Business Migration Australia
Whether you are a successful business owner, an experienced investor or an ambitious entrepreneur, Australia can be your next destination.
Australian government is determined to attract high-value, marquee businesses and exceptionally talented individuals to Australia, along with their ideas, networks and capital, with the revamped Business Innovation and Investment Program (BIIP) commencing from 1 st July 2021.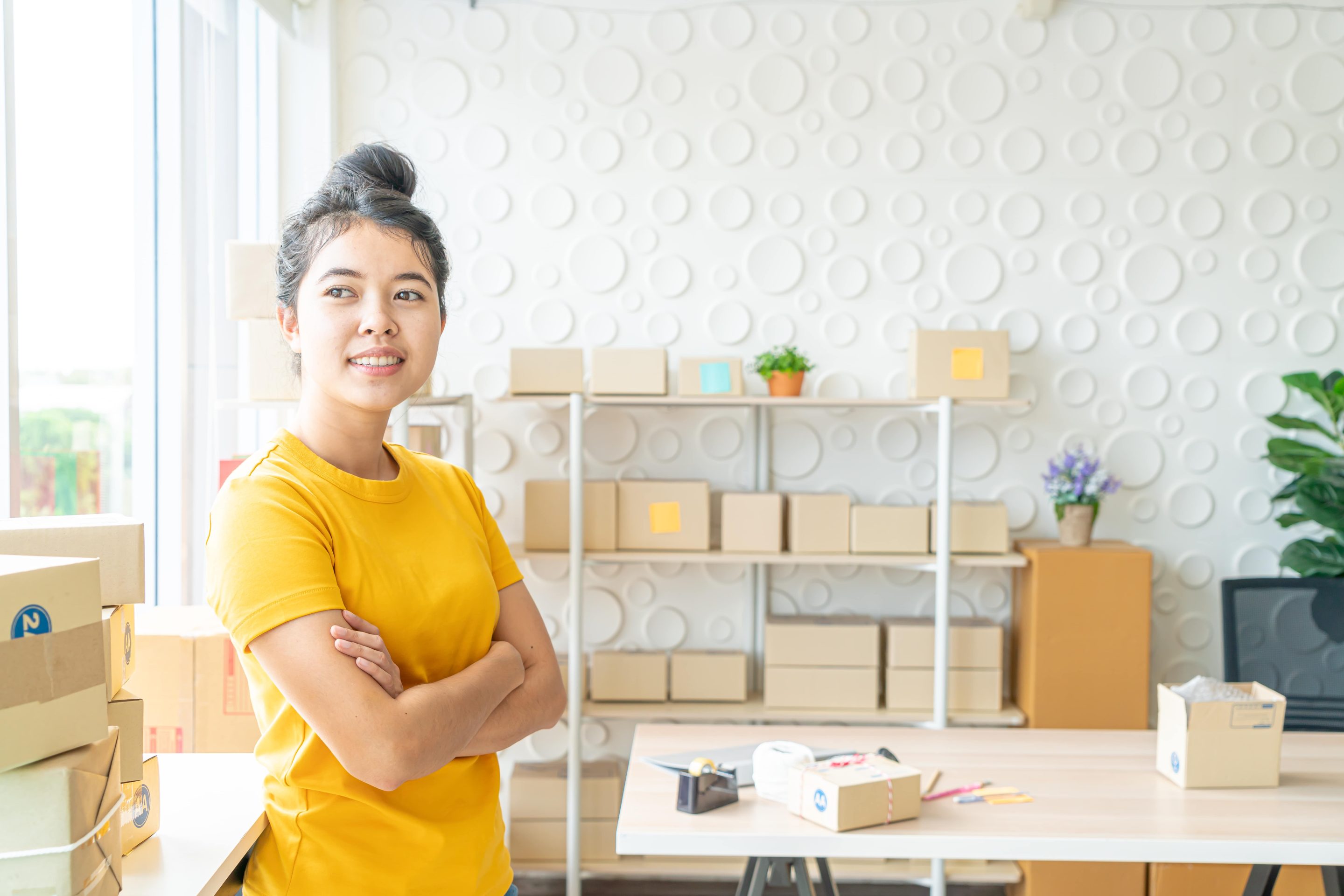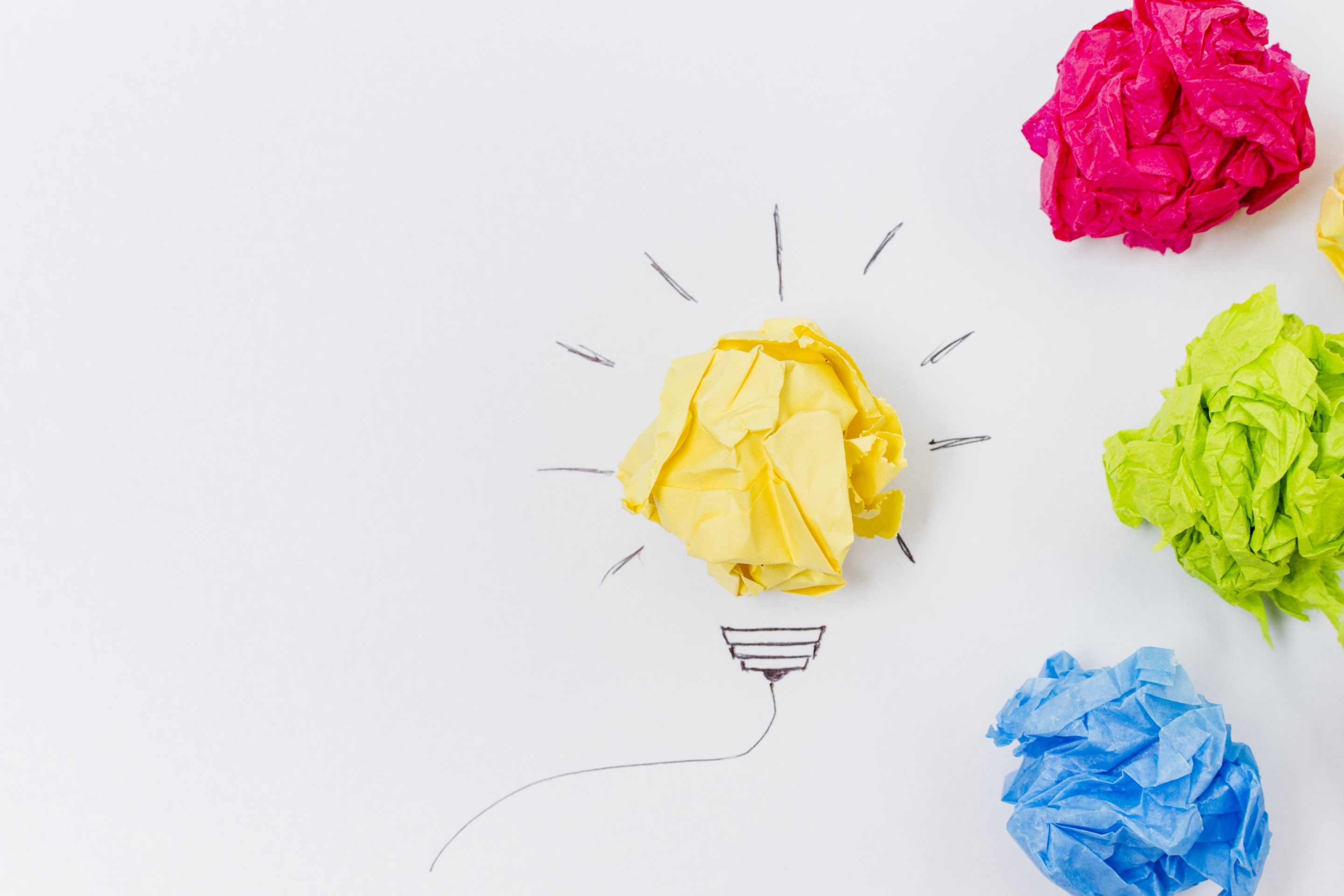 About the Program
As the name suggests, this program allows you to own and manage a business in Australia, conduct business and investment activity in Australia or undertake an entrepreneurial activity in Australia, with a clear pathway towards permanent residency.
There will be 4 streams available:
Business Innovation
Entrepreneur
Investor
Significant Investor
Visa Eligibility
Depending on which stream you decide to apply for, the main eligibility requirements of a business migration visa can vary. These include, but are not limited to:
A proven track record in your business or investment career
Significant personal and business net assets that are legally acquired
A realistic and feasible business proposal based on research and the current economy
A funding agreement with a third party to carry out entrepreneurial activities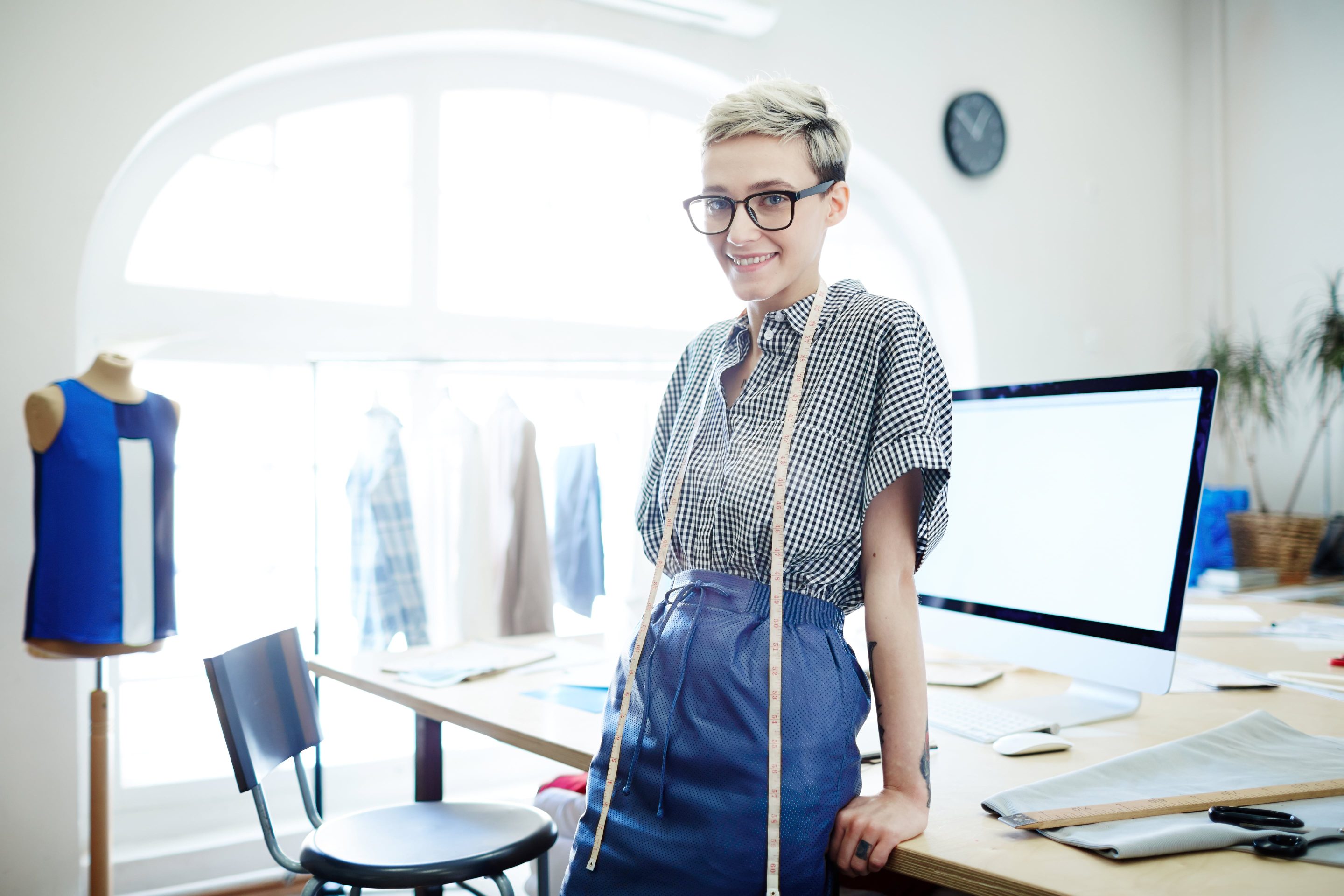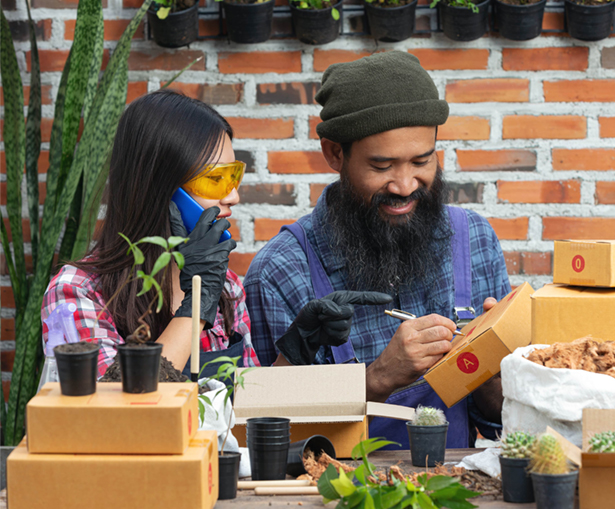 Understanding How It All Works
So what is the actual process like? Do I just invest a few million and get my visa?
The short answer is no.
The Nomination Process:
If you believe you are eligible for one of the business migration visas, you will need to seek nomination from a state/territory government agency. For example, if you plan to conduct business/investment activities in Western Australia, the nomination will need to come from Small Business Development Corporation of WA State Government.
The State/Territory Government agency can impose additional requirements on top of the minimum visa eligibility from Department of Home Affairs. This can be more job creation, higher investment, purchasing a residence, or engage in a particular type of business activity. Ultimately, you will need to convince them that your business proposal can benefit the local economy.
The Invitation Process:
Once the state nomination is approved, you will then be invited to apply for the visa application. This is where you have to provide supporting evidence to back up every claim you have made in the application, e.g. your business history, your net assets, your source of funds etc. The Department of Home Affairs has dedicated offices in South Australia and Hong Kong to assess these applications, so that the integrity of the business migration program can be maintained at the highest possible level at all time.
A Two-Part Process:
Assuming everything goes well, you will receive a temporary visa which allows you to come to Australia, so that you can start executing the business proposals submitted to the state government. Once the business and personal requirements are met, you will be eligible for permanent residency.
How the VEVS team can help
Committing to business migration is a major life decision. It is a major investment and it is a very lengthy process. Understanding the different streams can be also be very challenging. This is why we are here.
The experienced VEVS visa team will help you get sorted, pointing you in the right direction from the beginning until you reach the destination of your migration journey.
This includes:
Detailed initial eligibility assessment to ensure you have a viable visa pathway moving forward.
Referrals to credible and approved 3rd party service providers for key documentation.
Liaising with the state/territory government agency for a smooth nomination application process.
Advising on, and preparing for visa applications, the supporting documentation needed to present a strong case, and all required legal submissions to further facilitate the processing of your application.
Act as the authorised representative and work with Department of Home Affairs to achieve the best possible outcome.
Assist in scheduling arrival appointment with the nominating state/territory government agency, liaise with the on your behalf to ensure a hassle-free settlement process for you.
Introduction and referral to our local partners to help with your approved Australian business activity.
Monitor and advise on your permanent residency eligibility, so that you can avoid any potential delays.
Get in touch with our team, and let VEVS reshape your future.