Subclass 188B – Investor Stream
According to Department of Home Affairs, business migration brought at least $1.3 billion AUD to Australia, in addition to job creation and other economic contributions. With the reformed business visa program from 1st July 2021, all business visas Australia now start from a 5-year Subclass 188 visa, with possibilities of obtaining permanent residency after business and residence requirements are met. 
There are several streams under Subclass 188 visa, catering for applicants with various specializations:
Business innovation Stream

Investor Stream

Significant Investor Stream

Business Innovation Extension stream

Significant Investor Extension stream

Entrepreneur stream
Of all streams, investor is one of the more popular choices. This stream is also unofficially known as the Subclass 188B visa.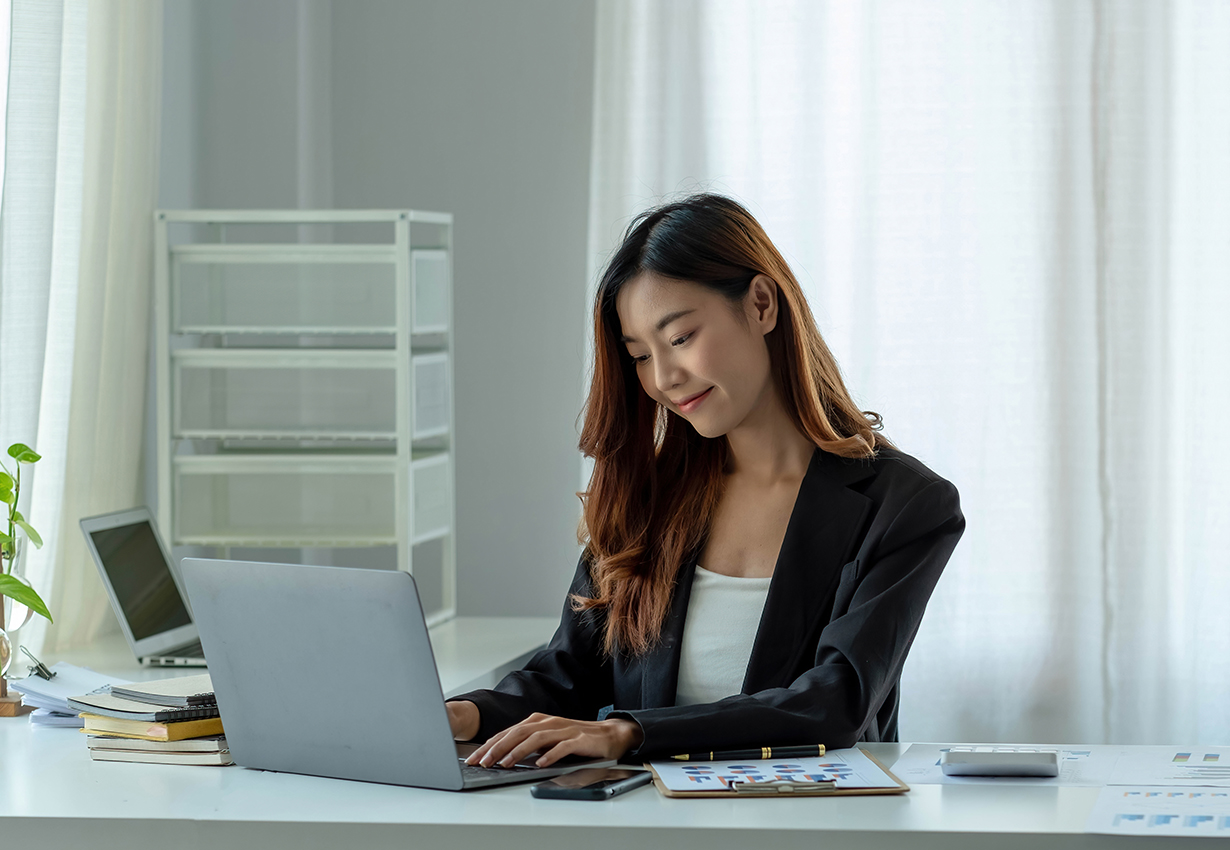 Whilst 188B visa is named investor stream, it can also be a visa for business owners. To be eligible, the primary applicant must have managed a qualifying business or investment for at least 3 years with an overall successful record, as a result of high level management skills in these areas.
In addition, the primary applicant and/or spouse/partner must have at least $2.5 million AUD of personal and business assets. They must be lawfully acquired and also be available for investing in Australia after visa approval. 
Procedure wise, all primary applicants are required to do a points test and obtain state nomination. An invitation for visa application will only be issued by the Department of Home Affairs if the state nomination application has been approved. 
188B visa shares the same points test as business visa Australia 188A, which ranks applicants based on criteria such as:
Age – age waiver is possible for applicants above 55 years old

English language proficiency

Education qualifications

Financial assets 

Investor experience

Special endorsement from the nominating state/territory government agency
Similar to other points-tested visas for Australia, whilst there is a pass mark of 65 points, it is still a competition due to limited quota. Therefore, visa applicants are always encouraged to increase their points as much as possible, which can help increase the chance of getting an invitation.
State/territory nomination is a mandatory stage for Subclass 188B Australia. As a business visa Australia applicant, you should explore and clearly understand the requirements of each state/territory government agency overseeing business migration, so that you can find the most suitable investment destination. Some states/territories may ask you to invest in a specific industry, or conduct additional business activities with your investment. 
The state/territory government agencies will also set out specific terms for your investment as part of your permanent residency nomination application.
The amount of information you need to go through for this purpose may be quite overwhelming. Therefore, you should always discuss your intentions with a migration professional to make sure that you are committed to the right type of visa pathway.
Once your state nomination application is approved, you will receive an invitation to apply for Subclass 188B visa. Generally speaking, this is where you have to:
Provide supporting evidence to back up all points claimed in the points test

Provide a statement detailing the high level of management skills used to achieve the success in relation to the nominated business/investment activities

Provide a detailed and auditable source of fund statement, explaining how the assets were legally accumulated, and provide supporting evidence wherever applicable

Pass all character and health tests – this applies to all applicants included in the application

Indicate that you have no history of unacceptable business or investment activities
The current processing time for Subclass 188B visa can range from 23 to 38 months. This is in addition to processing time of your state nomination application, as well as the waiting time for invitation to apply for visa.
188B Australia visa applications costs (not including state nomination application fee if applicable) are:
Primary applicant: $6,085.00

Each secondary applicant above 18: $3,045.00

Each secondary applicant below 18: $1,520.00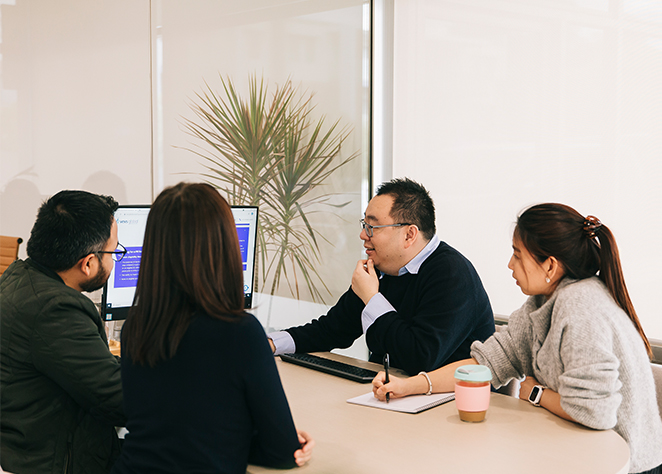 What happens after 188 visa approval
As mentioned above, 188B Australia requires transferring at least $2.5 million AUD to Australia for investment purposes. In accordance with the current complying investment framework defined by Department of Home Affairs,
these funds must be invested as below:
$500,000: venture capital and growth private equity funds in start-ups and small private companies

$750,000: approved managed funds in emerging companies listed on the Australian Stock Exchange

a 'balancing investment' of at least AUD1.25 million in managed funds, which can include but are not limited to public listed companies, corporate bonds or commercial real estate.

It should be noted that investment in residential property is strictly prohibited for this purpose.
When you make the visa 188B investment, you should also ensure that they are in line with any additional or specific terms prescribed in your state nomination agreement. This is extremely important, because you are expected to hold these investments throughout the duration of your Subclass 188B visa. Moreover, compliance with the state nomination agreement will directly impact on your ability to obtain state/territory nomination for permanent residency.
Why you should engage a migration professional
Investor stream of the 188 visa program can be slightly more confusing than the business innovation stream, due to the uncertainty with definition of eligible/qualifying investment/businesses, as well as evidence requirements demonstrating high level of management skills. Therefore, you should always engage a migration professional if you intend to apply for a visa 188B to Australia. 
At VEVS Global, our visa team comes from a diverse background, bringing to the table experiences from various industries including finance and accounting in addition to their excellent understanding of current legislation,
which is perfect for a business visa application. In addition:
Our visa team has extensive experience in working with both state/territory government and Department of Home Affairs, which gives our clients confidence in achieving a positive outcome for their applications.

With an extensive industry network, we are able to refer reliable third party service providers for key financial documents, which are prepared specifically for

188 visa

applications. Our visa team will also coordinate the process and ensure that all data in the report are in line with

business visa Australia

requirements.

Acting only in the best interest of our clients, we will conduct detailed preliminary assessments and strategize the best action plan moving forward. We will not engage clients unless we believe there is a good chance of success.

Upon visa approval, our visa team will immediately start preparing for permanent residency planning, and once our clients arrive in Australia, we will make introductions to our local partners to assist clients with settlement and investment activities, and any other actions required to ensure a smooth transition towards permanent residency.
Business migration is a major life decision that you cannot afford to get wrong, so contact us today and find out the best visa pathway for you!