Study in Australia
Studying abroad is often a significant decision in life. It's also a period in time where lifelong memories are created. Choosing the right country and education provider is not an easy feat and it's definitely a decision you want to get right.
Australia is by far, one of the most popular destinations for an overseas qualification. With a stable economic and political landscape, fantastic weather and overall, just a remarkably safe country, Australia is home to many international students from across the globe.
With over 40 Universities and approximately 1515 CRICOS registered institutions to choose from, studying in Australia will provide you with an internationally recognised qualification to kick-start your career.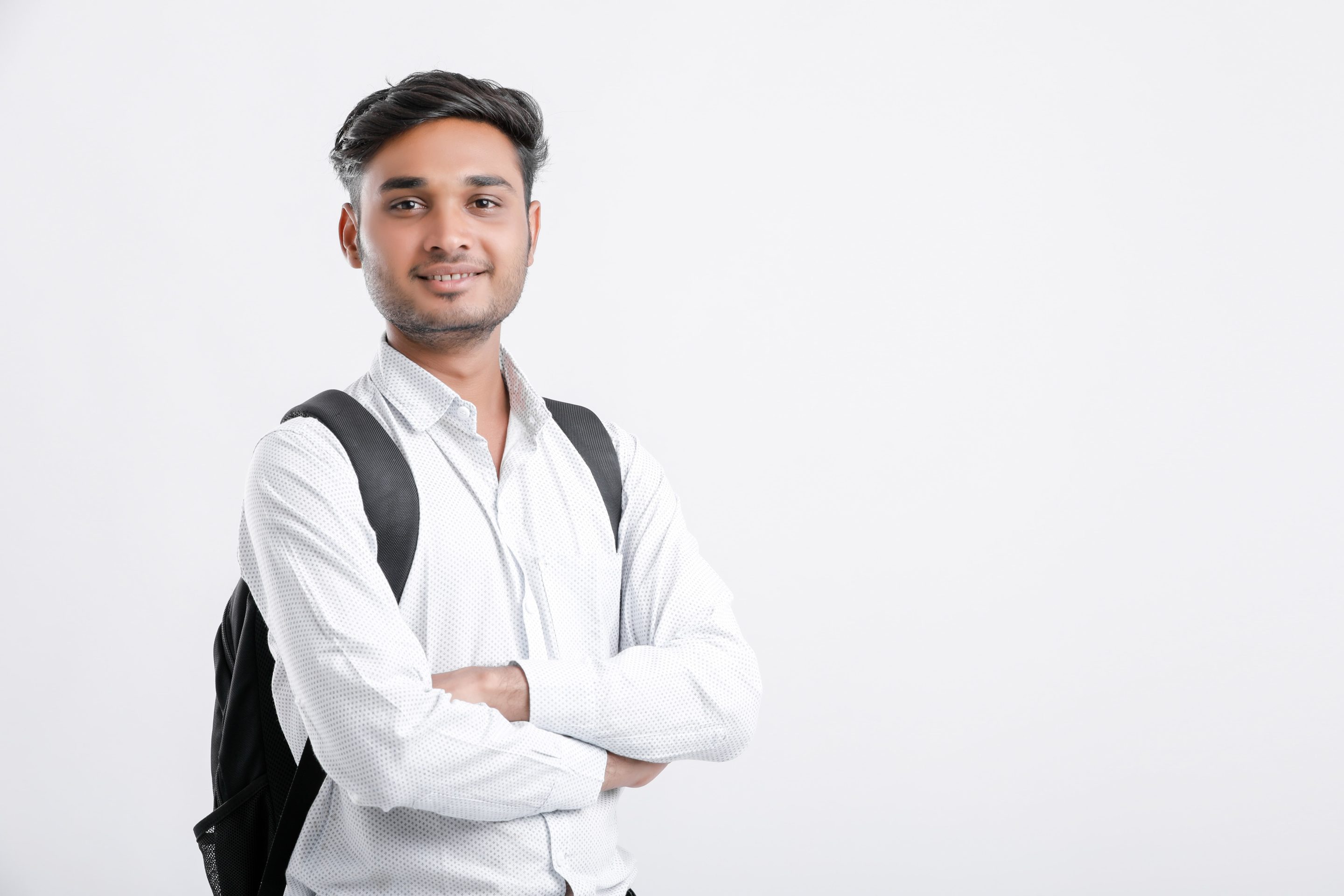 What We Can Do For You
We take great pride in assisting a substantial number of international students enrol into and secure placements with the Education Provider of their choice.

Find the right Education Provider

Take care of your
enrolment

Obtain a Confirmation of Enrolment (CoE)

Prepare and lodge your Student Visa Application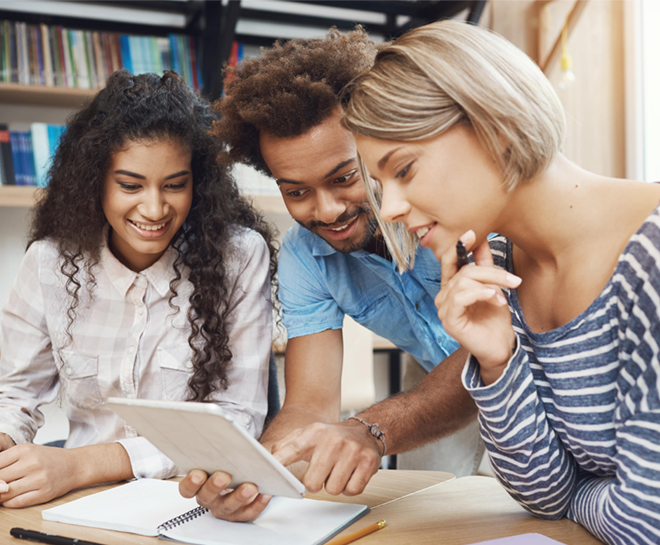 Valued Education Services
If you've made up your mind on which course to take or are still considering your options, it's always a good idea to speak to one of our Qualified Education Counsellors. We'll help you explore opportunities and find the right provider for you. Investing in your future starts now!
Since 2010, we've formed a number of partnerships and alliances with Education Providers throughout Australia. Our Education Agents will help you find the right institution (i.e. college, university or school), and assist you in navigating through the entire application process. We'll provide guidance from the time of application, to the acceptance of an offer of placement and right through to obtaining a Confirmation of Enrolment. We will also assist you with the preparation and lodgement of your Student Visa application.
Qualified Education Agent Counsellors
Education Services You Can Trust
It's important to us that you start-off on the right foot and this starts with understanding the options you have as well as the financial costs involved.  At VEVS, we care about the decisions you make and because of this, we provide complimentary advice and counselling to help you get started on the right path.
Get in touch with VEVS to start discussing your education and migration plans.  Our team of qualified advisers are always on hand to help.