A Professional Year in Australia
Investing in your career starts with obtaining the right qualification.  However, what sets you apart, are skills and experiences obtained on-the-job.  While an education provides you with knowledge, workplace skills gives you invaluable experience and practical know-how.  
Welcome to Australia's Professional Year Program.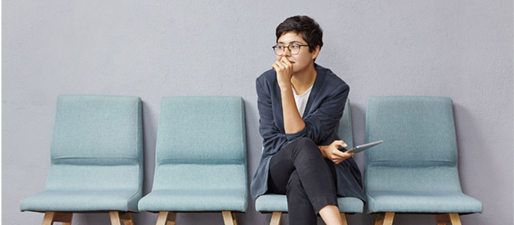 Australia Professional Year Program
Australia's Professional Year Program provides recent graduates with structured professional development, designed to improve their career prospects at the completion of their qualification. 
The program combines both formal learning and practical work experience. Over the course of 12 months, students are exposed to on-the-job learning and the opportunity to enter the Australian workforce through internships with reputable Australian organisations. 
Am I eligible for a Professional Year Program? 
Similar to any visa application, a Professional Year Program has strict eligibility requirements determining if you qualify. 
The Program is only applicable for recent graduates in the fields (or closely related to the fields of): 
Accounting

Computer Science and 

Engineering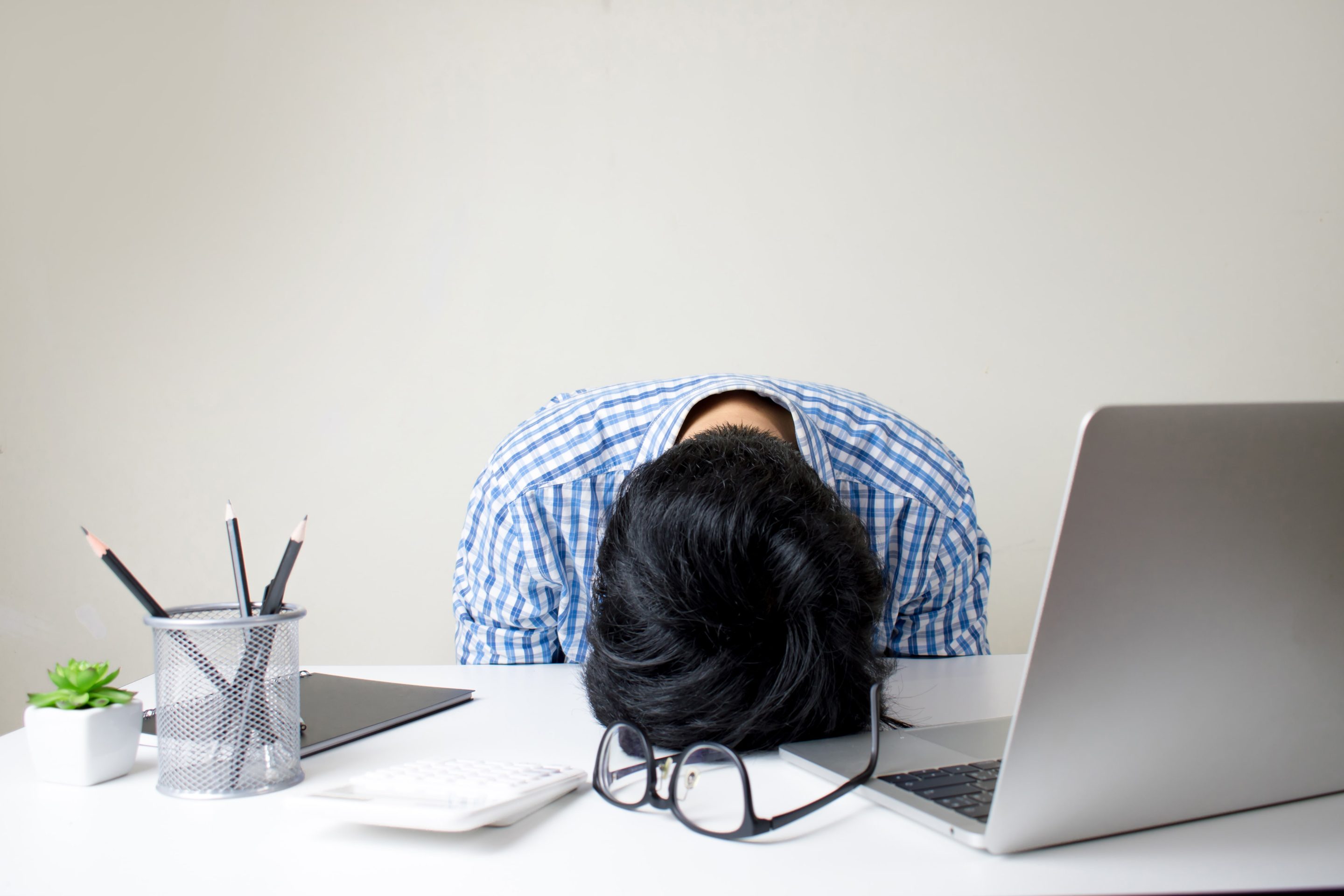 Potential applicants must:
Hold a valid Subclass 485 visa or a valid visa with at least a 12 months validity period remaining and allows for unlimited study and work rights.


Have recently obtained an eligible qualification* from a CRICOS-registered course 

Meet age requirements 

Have met the Australian Study Requirement during the completion of their approved qualification. 

Be able to align their skills and education against an approved occupation on the Skilled Occupation List (SOL). 
The team at VEVs can get you started by:
Helping you find the right Professional Year provider 

Assisting with your application 

Providing support as you undergo your Program 

Exploring potential visa pathways at the completion of your Professional year program. 
The entire Program runs for a period of 12 months.  If you're potentially looking to apply for a Skilled Migration Visa, it's always best to start the preliminary paperwork sooner rather than later.  Get a head-start. Contact the team at VEVs today.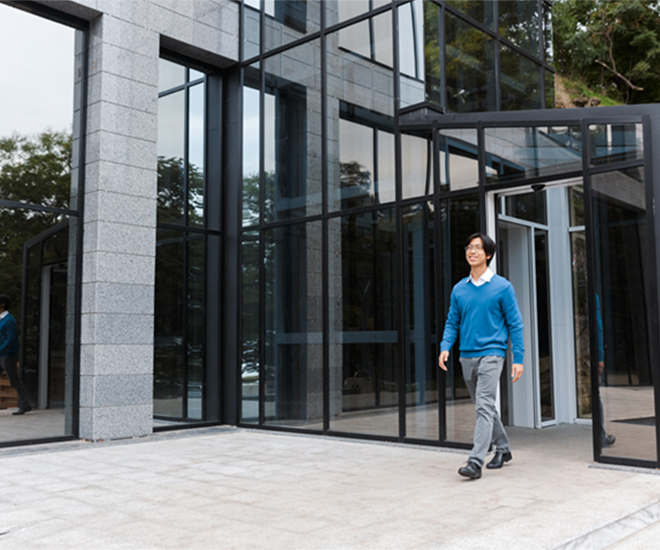 A pathway to an Australian Permanent Visas
Completing an Australian Professional Year Program opens up the possibility of applying for Australian Permanent Residency through skilled migration or employee sponsored visas. 
Apart from developing industry-specific skills and experiencing the Australian work life, successful completion of the Program will allow an individual to claim 5 points towards the General Skilled Migration (GSM) Points Test.  
Get in touch with us to complete a complimentary Points Assessment. We'll take a look at where you're currently at to work out your chances of successfully applying for a Skilled Migration visa.