How can VEVS Global help?
Our business is built on the foundation that we give accurate and trusted advice to migrants or international students through an important milestones, such as making the decision to relocate to a different country. There are many social work degrees and courses available, and it may seem overwhelming to narrow the choices down.
Education and a career in social work are suitable for someone who wants to actively advocate and create change for individuals and communities, tackling prevalent issues such as child protection, mental health, climate change, homelessness, and much more. If this sounds like something you would be dedicated to do, this is where we come in. We take pride in assisting our clients to an institution and course that is the best fit for their possible social work career path. Overall, we want to make the process less daunting for you- so you can start your international journey without worries.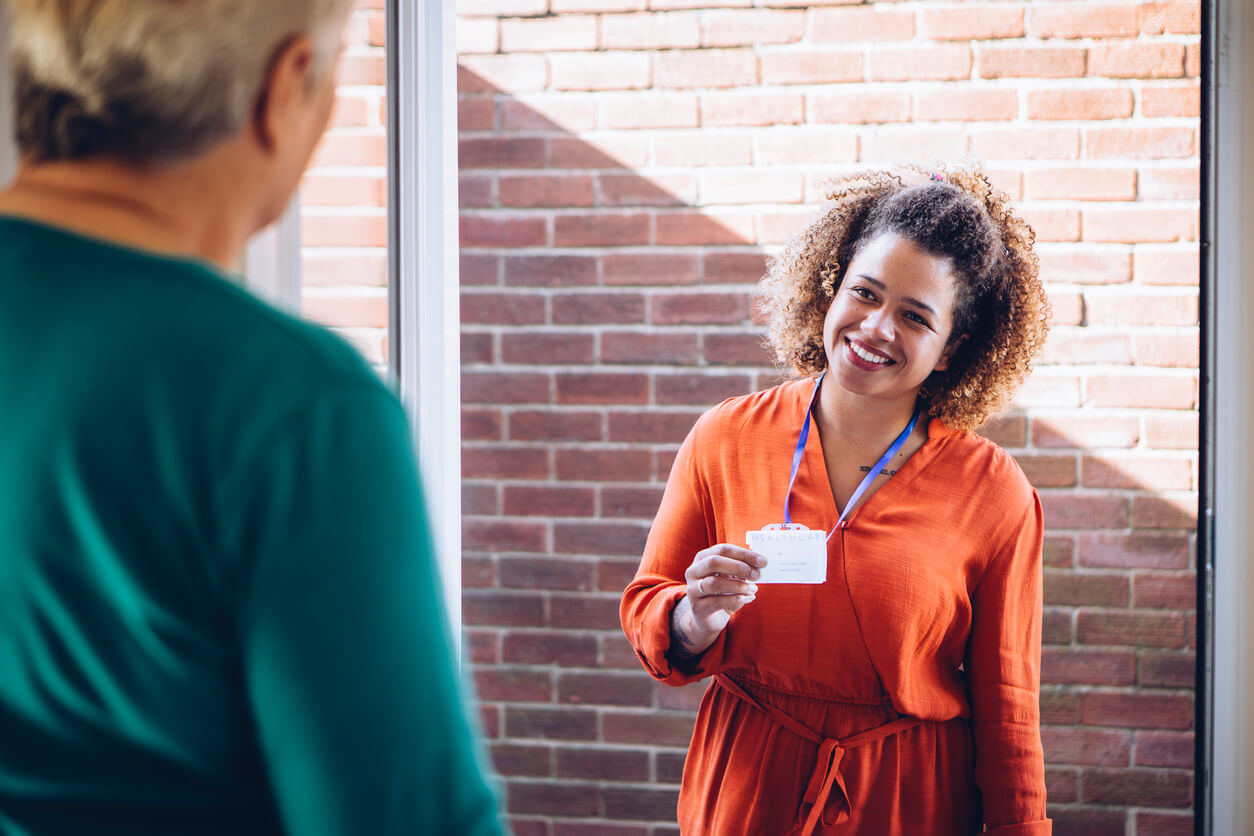 Available Social Work courses 
Social work courses teach students to be advocates for social justice. These courses are designed to engage students with current prevailing social issues, locally and internationally.
Bachelor of social work
Bachelor of Arts (majoring in sociology)
Masters of social work
Employment opportunities
An education in social work opens you up to a variety of career opportunities. A bachelor of social work equips you with the skills to make a difference in the public and private sectors and improve the livelihoods of people who come from various backgrounds. Social work courses are designed to teach you insights into human behaviour and how to help people in need.A social worker in Australia is an amazing way to gain valuable experience and reflect a good change within the community. Social work is one of the fastest growing professions and is in high demand in the private and public sector. Some of the positions that a graduate from social work courses can hold include:
Community Development Officer
Criminal investigations/justice
Community Health Worker
Human Service Manager
Family Support Worker
Child Protection Officer
Mental Health Worker
Disability Advocate
Counsellor
Pathway to PR through Social Work: 
Social Work Courses
Aged 18 and older.

While the minimum scores vary among different courses and institutions, an English proficiency test (IELTS, CAE,PTE, TOEFL IBT, OET) must be completed.

Additionally, it is essential for applicants to have completed year 12 or equivalent in secondary education.
Please fill in your details below
At VEVS, we aim to provide the best possible service and advice to all our clients. We value the importance of client support and we strive to ensure complete and accurate communication at all times. Our qualified team of Registered Migration Agents and Education Counselors are always on hand to assist you across all aspects of your application.
Drop us a line below or get in touch with our any of our offices if you'd like to know how we can help with your Australia migration and education matters.