Skilled Migration Australia
Australia recognises the importance of attracting skilled professionals and in line with this, the Australian government ensures that the Skilled Occupations List (SOL) is continuously updated to accurately reflect the needs of the Australian labour market and who should receive work visas.
The General Skilled Migration (GSM) Program is a unique, points-tested system conducted over 3 stages. To maximise your chances of success, it's crucial that your application is accurate and complete; and that you remain informed at every stage.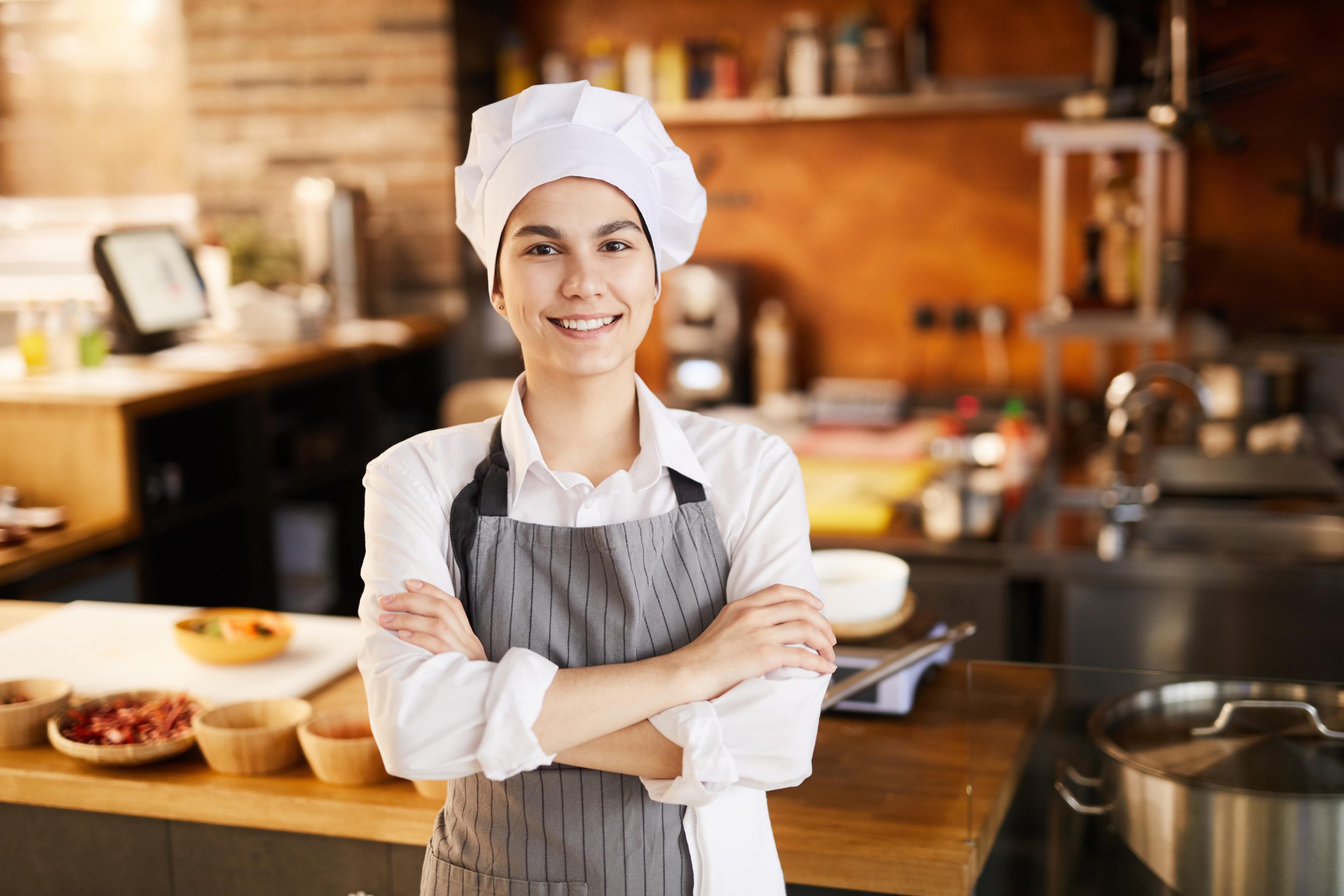 General Skilled Migration Visas
As the name suggests, the GSM program attracts skilled individuals from anywhere in the world.  The three main subclasses are: 
Both the Subclass 189 and 190 are applications for permanent residency while the Subclass 491 visa is a 5-year temporary visa, allowing for permanency after a minimum of 3 years. 
The Skilled Migration Australia Programme does not require a nomination or sponsorship from an Australian employer.
The Permanent Visa Options
Subclass 189 and 190
The difference between 189 and 190 visa:
For Subclass 190 visa, in order for a state/territory government to nominate you, you must meet additional requirements such as residency, job offer, settlement funds etc. You are usually also required to live and work there for at least 2 years after visa grant.  The actual requirements will depend on the state/territory government that you are seeking nomination from.
In contrast, the Independent Skilled visa (Subclass 189) does not contain such requirements, and you do not need a nomination from the state/territory government to receive an invitation.
So am I eligible?
There are a number of eligibility requirements applicants (particularly the main applicant) must meet prior to being eligible for application. These are:
Possess skills and qualifications that align against an occupation featured in the relevant Occupation List.
Obtain a positive and current Skills Assessment from an approved Assessing Body.
Satisfy the Points-test through the attainment of at least 65 points.
Meet age requirements
Meet English language requirements
Receive an invitation to apply.
The critical points-test
The Department of Home Affairs requires the main applicant to score a minimum of 65 points in order to enter the first phase of the work visa application process. Candidates are assessed against their:
Age
Qualifications
Years of relevant work experience (Australian and Overseas)
English level
Partner skills
Australian Study Requirement
Specialist Education Requirement
Any accreditation in a Community Language
Completion of studies in Regional Australia
Completion of a Professional Year
The Temporary to Permanent Visa Option
Stage One: Subclass 491 visa
The Skilled Work Regional (Provisional) visa is a transitional visa.  Although it's temporary in nature, it's classified as provisional because it provides the visa holder with an opportunity to apply for permanent residency if they're able to meet certain requirements. 
Main features of the Subclass 491 regional visa: 
Visa duration of 5 years, eligible for Medicare when holding the 491 visa

Requires nomination from an Australian State/Territory or an eligible relative residing in an area deemed regional for the purpose of this visa. 

A minimum of 65 points via the Points-test. 

Meet age requirements.

Meet health and character requirements. 

A requirement to live, work and study in a designated regional area for the entire duration of the visa. Your nomination must not be withdrawn throughout the life of the visa. 

Ability to apply for permanent residency via the Skilled Regional Subclass 191 visa. 
Stage Two: Subclass 191 visa
Offers a permanent visa solution to the holder of a Subclass 491 visa if they meet certain eligibility requirements. In order to qualify for a Permanent Residence (Skilled Regional) visa application, the visa holders must: 
Have resided in a designated regional area for at least 3 years. 

Have the ability to evidence taxable income for at least 3 years at or above a specific income threshold.

Comply with the original visa conditions under the subclass 491 visa.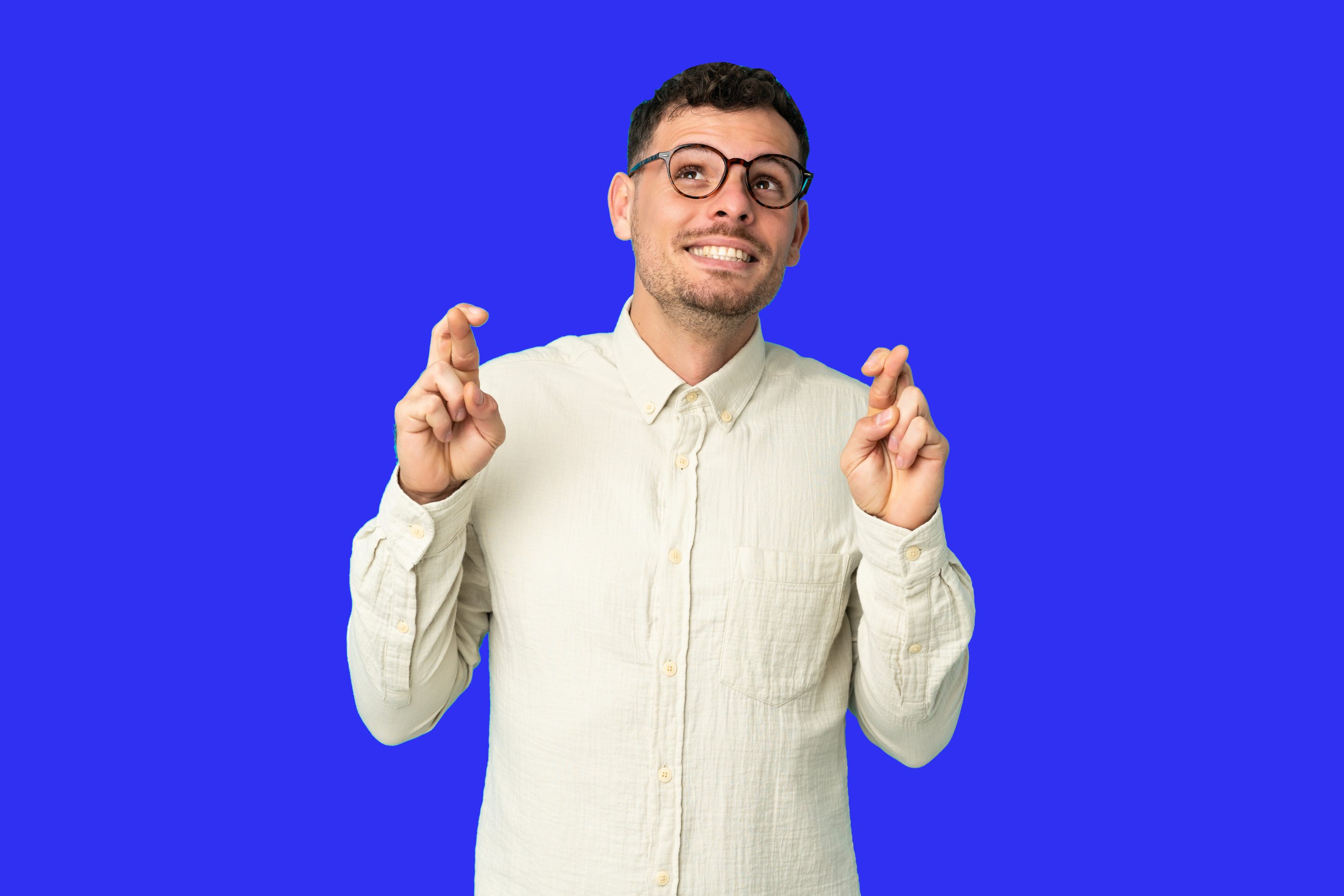 A Three-Part Process
Unlike most visa applications, the General Skilled Migration Australia program is unique in that it's broken into three components: 
Expression of interest (points test)

Submitting your nomination and visa application 
While obtaining 65 points allows you to enter the first stage, your EOI will sit in a pool for up to a period of 2 years, awaiting an invitation to apply from the Australian Government. Fortunately for the applicant, during this period of time, your points are susceptible to change if you're able to claim additional points across any of the recognised categories. 
Understanding Invitation Rounds
The Department of Home Affairs regularly issues invitations to apply for Subclass 189 visa for each occupation approved on the List, subject to occupation ceilings. The frequency can range from monthly to quarterly.
The State/Territory also issues invitations for nomination applications regularly, which can lead to invitations to apply for Subclass 190 or 481 visa.
While 65 points is the minimum number of points a candidate needs to achieve, the Government will release an indication of the average number of points recommended for each approved occupation. 
Given the complexity and length of the application process along with the frequent change in legislation and rulings, it's definitely a good idea to seek the advice of a Registered Migration Agent who's up to speed with all things migration. The entire process is definitely daunting and at the very least, challenging. 
Let us make things easier for you. You can try the points test calculator on our website. You can also get in touch with one of our Qualified Agents to get you started on the right track.