Subclass 190 – State/Territory Nominated Skilled Visa
Skilled Nominated Subclass 190 visa is a skilled nominated visa, where 'nominated' refers to nomination from a state or territory government. Upon approval, 190 visa holders are permanent residents of Australia. It is one of the most popular Australian migration pathways.
Process Overview
190 visa Australia is an important part of skilled migration Australia. As a result, skilled nominated  Subclass 190 visa requirements share lots of similarities with Subclass 189 (Skilled Independent visa (subclass 189) Points-tested stream). Generally speaking, Subclass 190 has 4 steps: 
Skills Assessment

Expression of Interest, i.e. the points test

State/Territory Nomination

Visa Application
What is a skills assessment?
As the name suggests, the 190 skilled visa is about being skilled, i.e. applicants must have the right skills that Australia needs. Therefore, the very first step is to prove that you have the required education and/or experience to work in your nominated occupation in Australia. This is known as a skills assessment. This is a mandatory 190 visa requirement.
 Unlike skilled visa Australia, skills assessments are not checked by the Department of Home Affairs (DOHA). Instead, each occupation has a designated skills assessing authority appointed by DOHA for skilled migration. For example, if you work in the IT industry, your skills assessing authority is likely Australian Computer Society (ACS).
 It's important to understand that every skill assessing authority for Australia skilled immigration is different. Some may only look at your qualifications, while others can ask for your formal employment experience too. 
With a positive skills assessment, you can submit an expression of interest (EOI) to DOHA via their SkillSelect system. Subclass 190 EOI is essentially a points test that give you a ranking based on the following factors, with a 2-year validity: 
Age (must be under 45 years old)

Your English test results (Minimum Competent English:

English language

)

Work experience

Your education

Your partner/spouse's credentials 
Once your 190 visa Australia EOI is submitted, you need to wait for an invitation to apply for nomination from the Australian state/territory government.
Each state/territory government has their own nomination requirements and procedure for a skilled migrant visa. However, a general rule of thumb is to increase your points as much as you can. You can do so by achieving a better English test score, or accumulate more relevant work experience. The higher your total EOI points are, the more likely your Subclass 190 skilled visa EOI can be invited.
Well, you have to first figure out where you want to live. For instance, lots of our clients completed their studies in Western Australia. Having spent at least 2 – 3 years here, they would naturally choose WA as their destination for 190 visa Australia. 
Once you confirm your region of interest, check its nomination requirements. You should focus on the following important factors: 
Is the nomination program open

for general skilled migration visa

? 

State/territory government has a limited nomination quota for nomination, which is set by the federal government.

For example, on 1st Feb 2022, the WA state government had to suspend their nomination program due to lack of quota:

Skilled Migration

 
Do I have to be a resident?

190 nomination requirements can vary greatly, with some regions only accepting its own residents, whilst others accept applicants currently overseas.

For instance, as of March 2022, Northern territory government does not accept any applicants residing interstate:

Eligibility | Australia's Northern Territory
Is my nominated occupation on the list? 
Is a local job offer/work experience required?

This is a very common request from the state/territory government, so that you can demonstrate your employability and the potential to make contributions to the local economy.

The type and length of job offer/work experience also varies depending on the state/territory you are applying for.

Any other special requirements? E.g. settlement funds, family ties, local qualifications etc.  
You should also remember that 190 skilled visa nomination criteria can change at any time, so you should always check official information regularly, and/or consult with a migration professional before making a major life decision like this.
Once the state/territory government approves your nomination application, they will notify DOHA to issue an invitation to apply for 190 visa. 190 visa requirements are about providing supporting evidence to justify all points claimed in EOI. You must also meet health and character requirements.
As mentioned in the beginning, Skilled Nominated 190 visa holders are Australian permanent residents, with access to some great benefits, including but not limited to:
Settle down and live in Australia permanently. 

You should note that as part of your state nomination, you are usually required to live and work in the nominating state/territory for a few years. This are detailed in your nomination agreement.

If you are attending university, or your children are attending public schools, the 'local' rates apply, which is much lower than 'international student' rates.

Social security such as Medicare

Bring your family members from overseas to Australia. Depending on their eligibility, it can be either a short visit or a permanent stay.

5 years of travel facility with possibility of citizenship application and/or resident return visa.
As of March 2022, skilled nominated visa subclass 190 application charges are:
Primary Applicant: $4,115.00

Secondary Applicant above 18: $2,055.00 each

Secondary Applicant below 18: $1,030.00 each
In addition, you also need to pay a state nomination application fee (if applicable).
Current processing time for Subclass 190 visas ranges from 4 to 22 months. The actual processing time varies depending on your circumstances, your nominated occupation as well as DOHA's internal processing priorities. You can check the monthly updated processing time here: https://immi.homeaffairs.gov.au/visas/getting-a-visa/visa-processing-times/global-visa-processing-times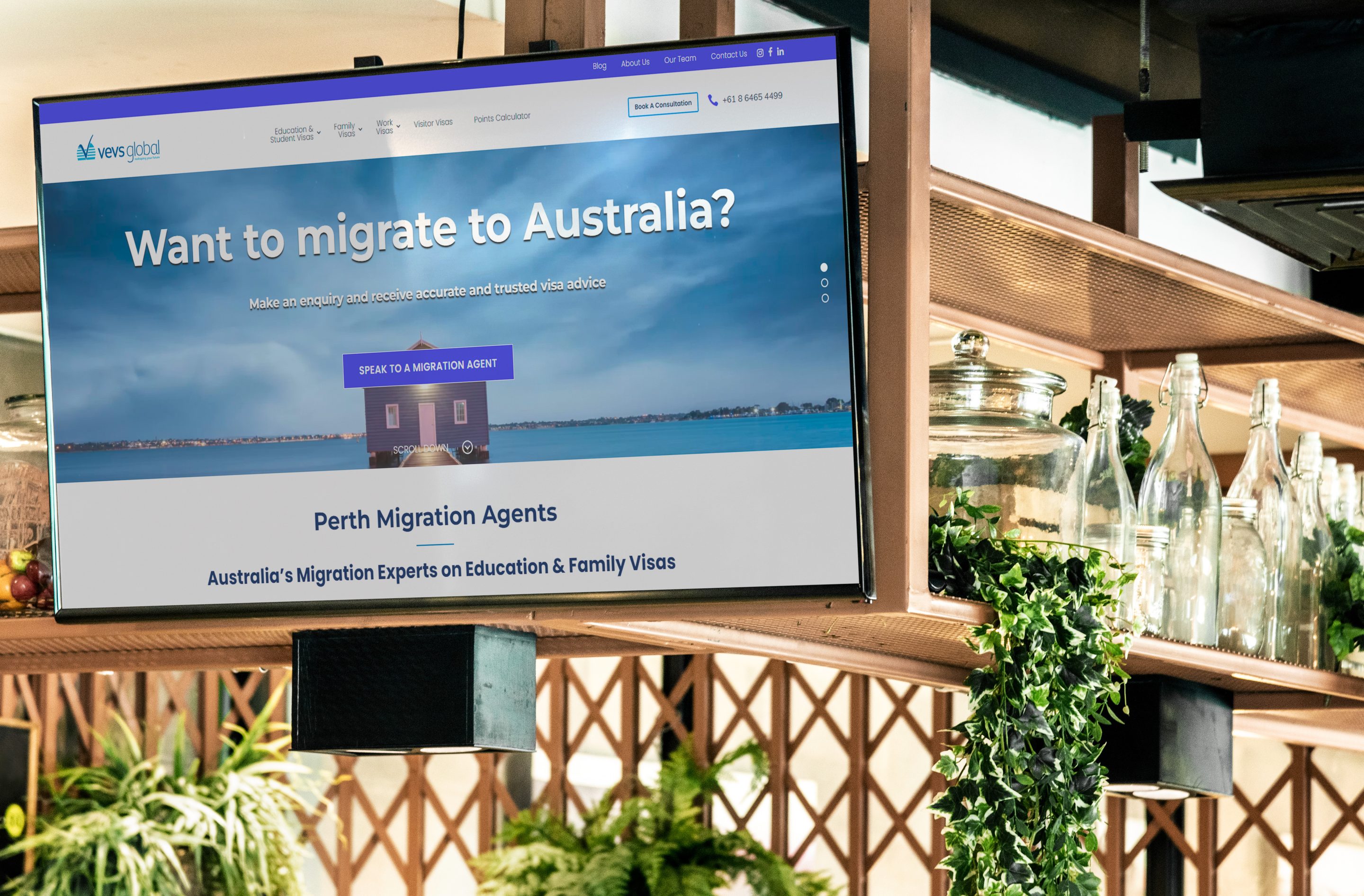 Getting the right help on your Skilled Nominated Subclass 190 Visa
190 skilled visa process can be overwhelming to navigate on your own, with numerous third parties/authorities to deal with. This is where VEVS Global's visa experts can help. With 10+ years in this industry,
VEVS Global has assisted clients throughout the skilled nominated Subclass 190 visa process:
Detailed visa assessments and planning

Comprehensive guidance and preparation for skills assessment, EOI, nomination application and

skilled migration visa requirements

Strategies to maximise EOI points and increase chances of success

Planning for alternatives in view of any uncertainties
Over the years, VEVS Global has successfully assisted a substantial number of applicants in securing state nomination and Subclass 190 visas, with proven track records working with both state government and DOHA to achieve the best outcome for clients. Whether you are a student graduating soon, or an applicant overseas thinking about Australian migration via the skilled nominated 190 visa, contact VEVS Global today!