Subclass 485 Temporary Graduate Visa – Graduate Work Stream
According to the latest data from the Department of Education, Skills and Employment, the head count for international students in Australia was 355,627 in January 2022, a significant number despite the impact of Australia's closed border due to COVID-19.
Once international students complete their studies, they are usually eligible for a graduate visa, allowing them additional time in Australia to plan and take actions for their future.
In addition, the Department of Home Affairs has introduced several new policies to help Subclass 485 visa holders impacted by the pandemic, which makes graduate visa Australia more attractive than ever.
Subclass 485 Visa Streams
There are 2 major streams for the temporary graduate visa:
Graduate work stream

Post-study work stream
The basic eligibility for these streams depend on the qualifications completed in Australia and applicants' visa history. In this article, we will only focus on the graduate work stream of 485 visa Australia.
Temporary Graduate Visa – Graduate Work Stream
This type of graduate temporary work visa applies to the following types of applicants:
Student visa holders who have recently completed an eligible trade qualification or Diploma; 

Recent graduates whose first Australian student visa was applied for, and approved before 5 November 2011.
Key 485 visa requirements for Graduate Work Stream include:
A positive skills assessment for an eligible occupation

Meet Australian study requirement

English language requirements

Health Insurance

Be under 50 years old

Health and Character requirement
This is a key graduate visa requirement for Subclass 485 graduate work stream. Visa applicants are required to obtain formal recognition that they are suitable, or will be suitable to work in an occupation currently in demand in Australia. 
This nominated occupation must be on Medium and Long-term Strategic Skills List, and this process is known as a skills assessment. Department of Home Affairs has appointed a skills assessing authority for each occupation on the list.
It should be noted that some skills assessing authorities offer '485 visa only' skills assessments, which are usually qualification-only, whilst others may only have a 'full' skills assessment that may require both qualification and employment experience. Therefore, visa applicants should review the skills assessment requirements carefully before confirming the nominated occupation.
When you apply for 485 visa Australia, the minimum evidence required is confirmation of having submitted a skills assessment application for your nominated occupation. 
Lastly, as per announcement by Immigration Minister Alex Hawke, the requirement of nominating an occupation from a skilled occupation list will be removed from 1st July 2022.
This is a mandatory graduate visa requirement. In the context of a 485 visa application, a visa applicant must:
In addition, if applying in Australia, the applicant must hold an eligible student visa or bridging visa. The application must also be submitted within 6 months of meeting the Australian study requirement. This is a legal deadline that must be met, otherwise the applicant will not be able to submit a valid temporary graduate visa application.
Unless the visa applicant holds a passport from the UK, the US, New Zealand, Canada or Ireland, an English test less than 3 years old is mandatory when submitting the Subclass 485 visa application. The required scores are:
IELTS: Overall 6, no band less than 5

TOEFL: Overall 64, with a minimum of listening 4, reading 4, 14 for speaking and writing

PTE: Overall 50, no band less than 36

OET: At least B for each part

Cambridge C1: Overall 169, with no band less than 154
For applicants in Australia, PTE and IELTS are perhaps the most accessible tests.
Whilst student visa holders are required to hold Overseas Student Health Cover (OSHC), this type of cover will not be sufficient for 485 visa Australia. It is important to arrange an Overseas Visitors Health Cover to meet the 485 visa requirement. If you are happy with your OSHC provider, you can always ask them for a recommendation on your 485 visa insurance. Alternatively, contact VEVS Global and our friendly staff can help you identify the most suitable cover.
As part of the visa application processing, each applicant included in the 485 visa Australia must pass the health examination. 
Australian federal police checks must also at least be applied for when the temporary graduate visa application is submitted. If required, applicants are also required to provide overseas police clearance, Form 80 or Form 1221.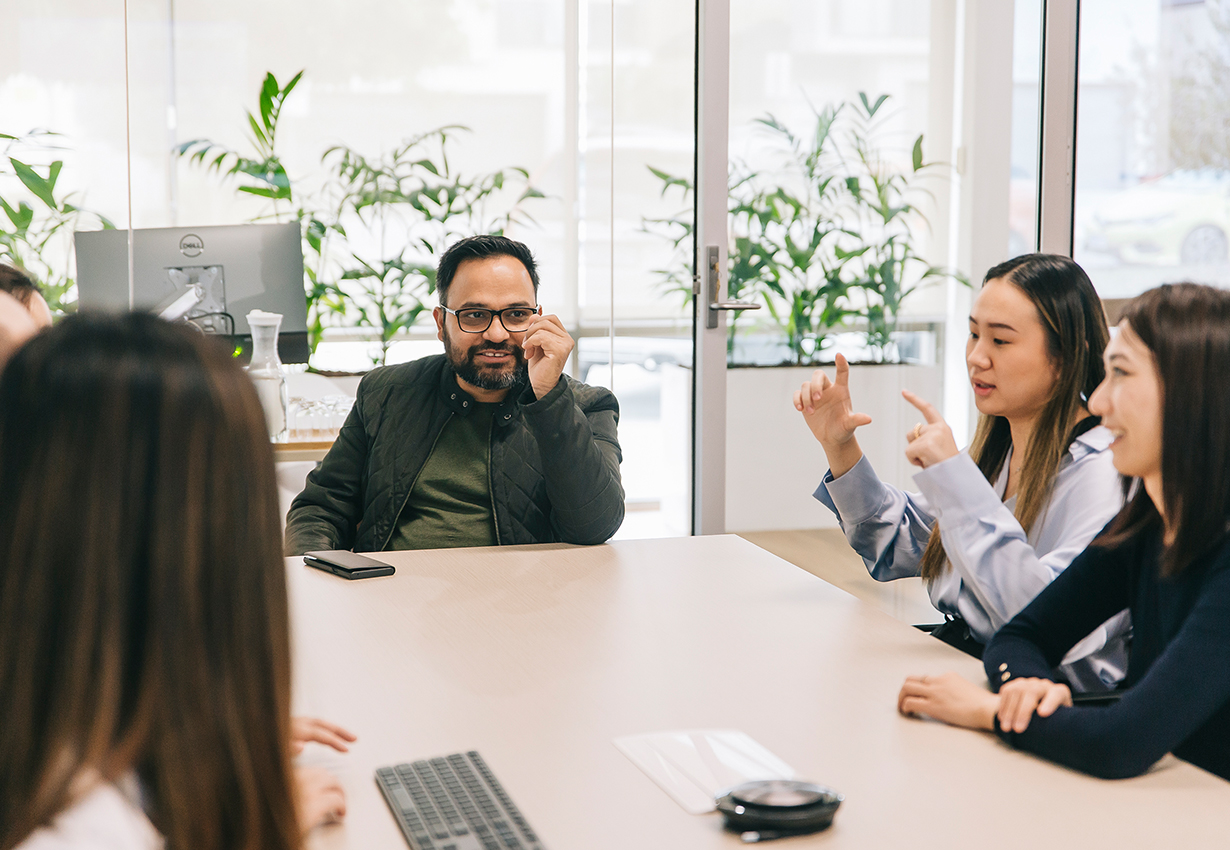 What happens after 485 visa approval
Once approved, your 485 visa Australia under graduate stream will have a 2-year validity. This was increased from 18 months as part of the new policy implemented on 1st December 2021. Lastly, Hong Kong and BNO passport holders will have a 5-year validity on their visa.
As a Subclass 485 visa holder, there is almost no limitation on what you can do:
Find a job, and there is no restriction on the type of job, full-time, part-time or casual; or

Further studies; or

Travel around Australia
However, most 485 visa holders, regardless of streams, may utilize this time to work towards their permanent residency in Australia, especially towards:
Given the minimum restrictions on the Subclass 485 visa mentioned above, 485 visa holders can:
Improve their English score to increase their

General Skilled Migration Points

Complete their skills assessment if they only hold a provisional/485 skills assessment, which cannot be used for permanent residency applications

Look for relevant employment for state nomination

Complete professional year program
VEVS Global – Graduate Visa Specialist
As a leading migration and education service provider, VEVS Global has been guiding clients for their temporary graduate visa applications from start to finish.
Engaging VEVS Global as your migration agent for Subclass 485 visa means:
A comprehensive assessment on your eligibility for 

graduate work stream

 

485 visa requirements

Preparation and submission of your skills assessment application, and ensure that it meets the

 graduate visa requirements

Preparation and submission of your Subclass 485 visa application, and work with case officers from Department of Home Affairs to ensure the best possible outcome

Arrange health insurance and Australian Federal Police check on your behalf at no extra costs

A complementary assessment and planning session for your permanent residency pathway
Due to the impact of COVID-19, the Australian government has announced concessions for several graduate visa requirements, including the possibility of applying for this visa outside Australia. There are also several extension and replacement arrangements for 485 visa Australia, which make it more confusing for lots of student and graduate visa holders. Therefore, it is in your best interest to consult with a migration professional to confirm your eligibility first before starting the process.