Visitor Visas for Australia: A Popular Holiday Destination 
Remarkable weather, pristine beaches and fresh air.  These are just some of the things that Australia has on offer.  Little surprise that it's one of the most sought-after vacation hot spots around the world. 
While you're busy preparing for your impending trip to the land down under, getting your visa sorted is probably the last thing on your mind.  Don't stress, we're here to help!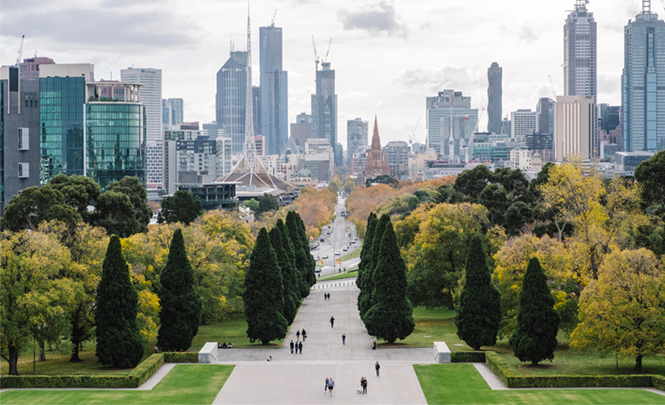 Exploring Your Australian Tourist Visa Options 
The Department of Home Affairs has at present, thirteen Tourist visa options to suit your specific requirements. Overwhelmed much? 
Here they are:
The Visitor Visas for Australia (Subclass 600) splits into a number of streams:ITourist stream (onshore and offshore applications)
ISponsored Family stream
IBusiness Visitor stream (includes the APEC Business Travel Card Holders)
IApproved Destination Status stream (for the citizens of the People's Republic of China travelling to Australia as part of a tour group)
IFrequent Traveller Stream (for the citizens of the People's Republic of China)
IElectronic Travel Authority (Subclass 601) for holders of eligible passports
IeVisitor (Subclass 651) for holders of eligible passports
ITransit visa (Subclass 771)
IWork and Holiday visa (Subclass 462) for holders of eligible passports
IWorking Holiday (Subclass 417) for holders of eligible passports
IMedical Treatment Visa (Subclass 602) – for donors of organs or a person visiting Australia for a medical treatment or a person in support of another person receiving medical treatment and is a holder of the same visa.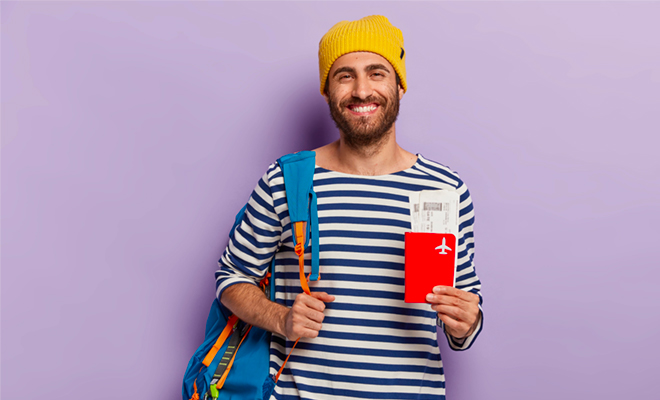 The Common Factor
Although each Visitor visa for Australia has its own criteria, the common feature amongst all is the need to meet the genuine temporary stay requirement.
In other words, the Australian Government must be convinced that your true intention is to arrive in Australia for visiting purposes only rather than to seek work, studies or claim de facto residence. The inability to evidence this, will result in a refusal of your Visitor visa application. 
So which is which? 
As you can probably tell by now, the Department of Home Affairs has pretty much anticipated an appropriate visa subclass to suit almost all your tourist needs.  
Each subclass has their own requirements and is derived for a specific purpose.  While it's probably too lengthy for us to go into depth on each visa subclass here, we're happy to help you in person.  
So if you're looking to arrange for a relative, friend or family member to come and visit, get in touch with us and we'll sit you down for a comprehensive discussion.