Temporary Residency With a Graduate Visas
In most instances (if not all), students are keen to remain in Australia at the completion of their studies to continue living the Australian life a little longer and seek out work visas to remain in the country.
Many are reluctant to bid farewell so soon to the friends they've made and the memories they've created. Fortunately for them, they can now extend their stay in Australia via the Temporary Graduate (Subclass 485) visa.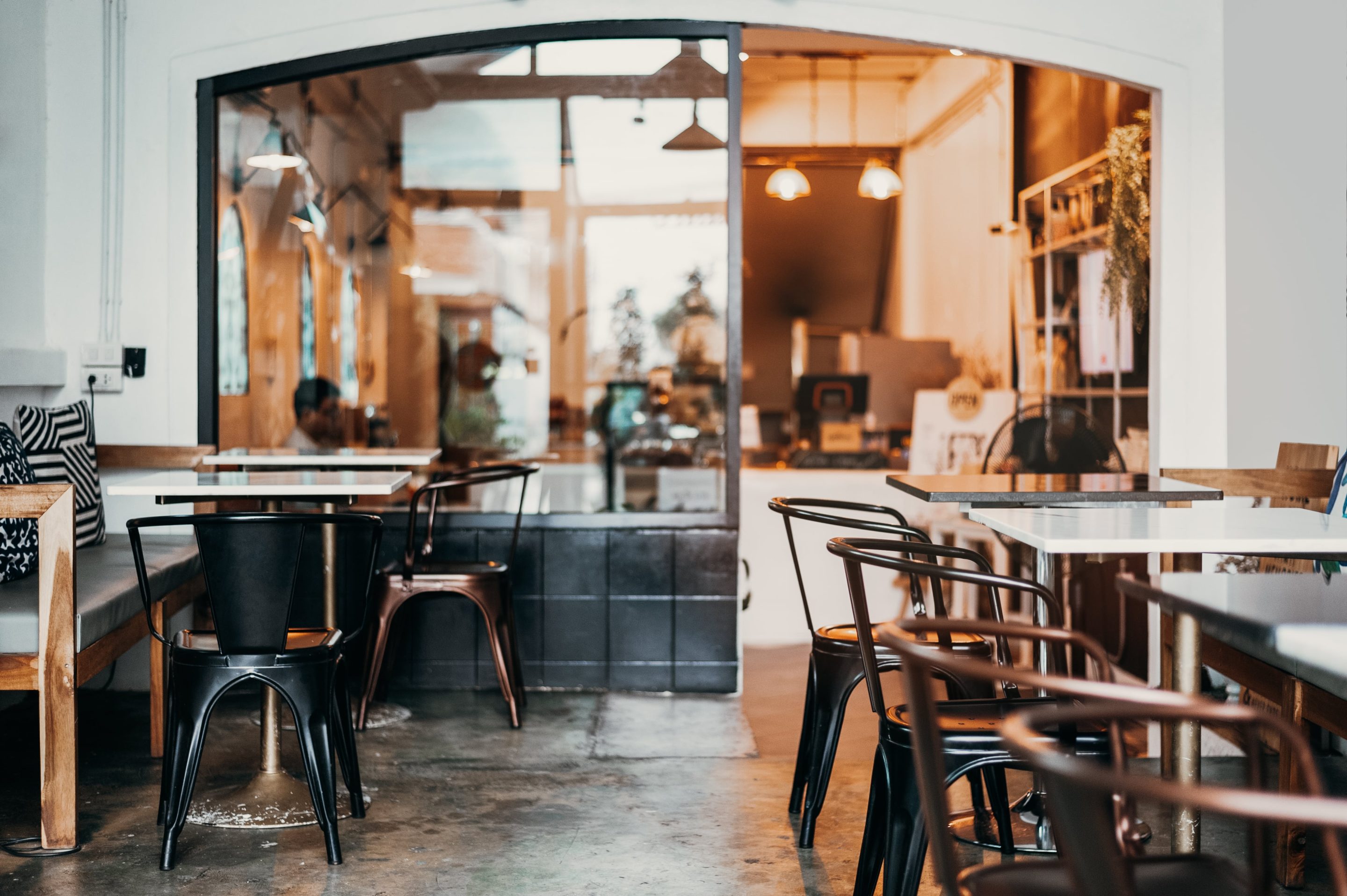 If You Could Stay A Little Longer, Why Wouldn't You? 
The Temporary Graduate (Subclass 485) visa allows recent graduates to remain in Australia temporarily, providing visa holders with unlimited work and travel rights over the duration of their visa.
As a prospective visa holder, this will allow you to apply for local work experience right after graduating, or remain in Australia to indulge in some domestic travel or just to simply enjoy the Australian way-of-life a little longer without needing to apply for a general skilled visa or employer-sponsored visa. 
The Skilled Graduate Visa allows for: 
Unrestricted work rights

Unrestricted travel rights 

An extended stay in Australia from 18 months up until 4 years, depending on the stream in which you're eligible for.  
Eligibility Requirements for a Graduate Visa: 
To qualify for a Temporary Graduate Visa (regardless of the stream), an applicant must (amongst other things): 
Hold an

eligible

visa 

Be a recent graduate of a CRICOS-registered course. 

Meet the Australian Study Requirement 

Meet a minimum level of Competent English 

Meet Character and Health requirements 

Possess adequate Health insurance to cover the extended period of stay onshore. 

Not have previously held a Subclass 485 or 476 visa. 
The Two Graduate Visa Streams: 
The Graduate Visa has two main categories which directly affect the duration of an applicant's lawful stay in Australia.
Each stream has different requirements and offers distinct opportunities. A careful assessment is critical in determining which stream an applicant would qualify for.
The Streams Are:
which allows a stay of up to 18 months.
The Applicant must align their skills against an occupation on the Skilled Occupation List.
allows for a stay of up to 4 years.
The Applicant must have obtained an eligible qualification.
The Visa Application Process
A Subclass 485 visa application must take place within 6 months of the applicant completing their studies. Given the restrictive time-frame along with the requirements necessary to meet eligibility, it's important that applicants get onto collating their documents sooner rather than later.
This is where we come in. Prior to the completion of your studies, we'll start the process of collecting your documents and ensuring that you're able to meet 485 Visa English requirements.
Once you're done and dusted with your studies, we'll make sure your visa application is complete and ready for submission. Because like you, we're excited for you to begin your life post-studies.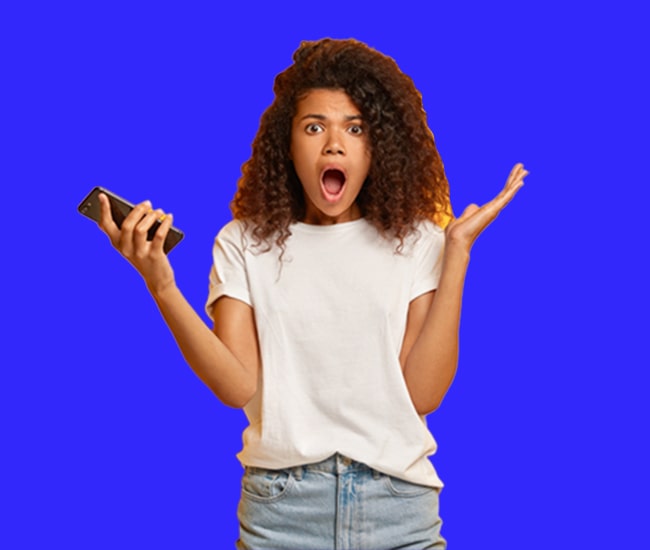 What The VEVS Team Does Differently
Whilst it's one thing to assist in the preparation of your Temporary Graduate Visa, it's another to play a part in the forward-planning of any future pathways an applicant may be eligible for subsequent to the expiry of their Graduate Visa.
This is what we do differently. We sit down with you to work out your long-term plan and explore potential opportunities for permanent residency through skilled migration visa options. And we do this simply because we care.
Check Your Eligibility, Complete our
Subclass 485 Questionnaire: