Subclass 485 Post Study Work Stream Visa
Research from Department of Education, Skills and Employment indicated that 55% of international student enrolments are in the university sector as of January 2022. The majority of these students will be eligible for post study work stream of Subclass 485 visa. This is perhaps the more beneficial stream of the graduate temporary work visa program.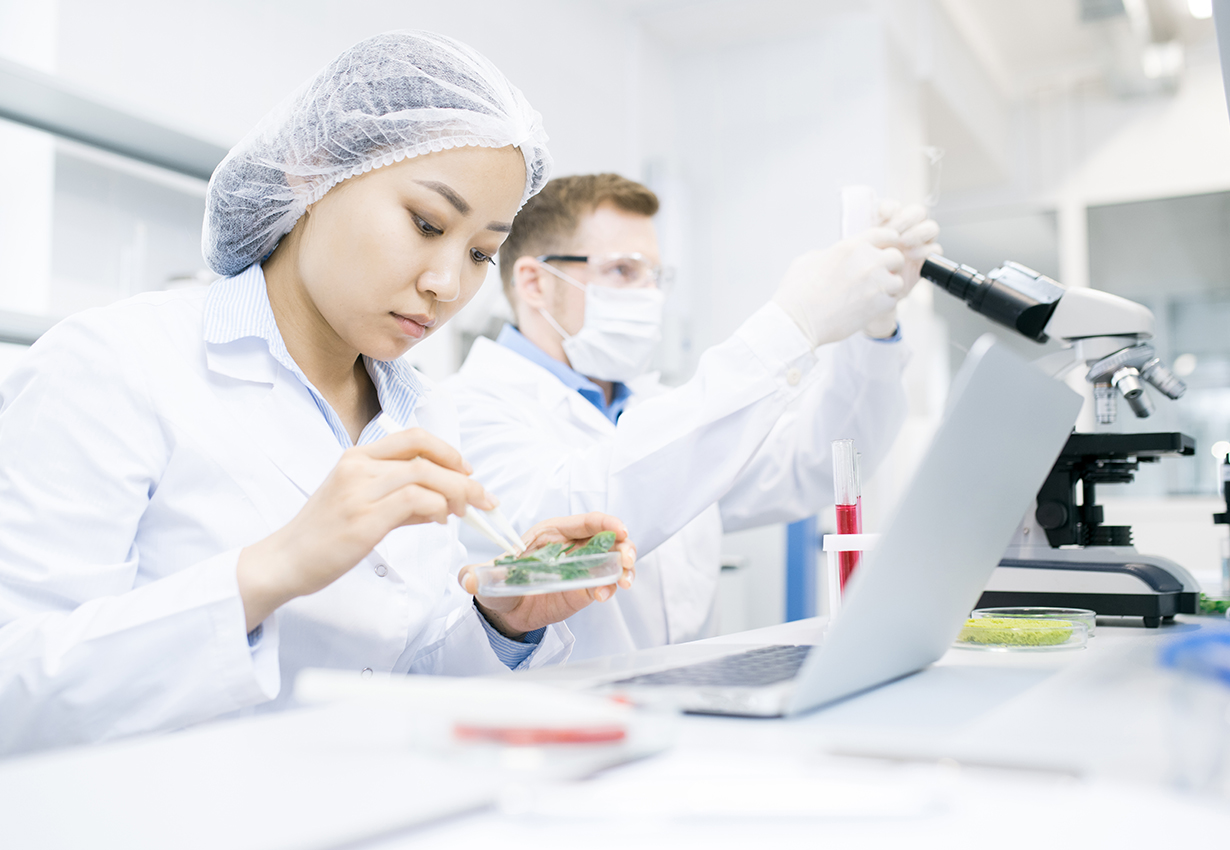 Subclass 485 Post Study Work Visa Australia – Eligibility
Compared to graduate work stream of 485 visa, post study work stream is more straightforward. Key post graduate visa requirements include:
Holding the 'right' visa at time of application

Having completed an eligible qualification

Meeting the Australian study requirement

Evidence of English language proficiency

Health Insurance

Passing Character and health tests
Visa Status
At the time you are applying for 485 post study work stream visa as a primary applicant, you must be one of the following:
In Australia and holding a student visa; or

In Australia and holding a bridging visa A, bridging visa B or another substantive visa, and held a student visa within 6 months; or

For COVID-19 affected applicants: Outside Australia, and either holding or have held an eligible student visa
In addition, to be eligible for post study work stream, the first student visa of the applicant must be applied for and approved on or after 5 November 2011.
Australian Study Requirement
This is undoubtedly the most critical post graduate visa requirement, and it can be very confusing. In addition to holding an eligible degree as mentioned above, as well as holding an eligible visa, the 485 visa applicant must satisfy the following:
The course must be delivered in English

The course is registered on CRICOS as at least two academic years (92 weeks) study 
Finishing the course in Australia with at least 16 calendar months; or studying online/offshore as permitted by COVID-19 exemptions for

485 visa Australia
Most importantly, the 485 post graduate visa must be submitted within 6 months of meeting the Australian study requirement. There is no second chance if this deadline is missed.
Health Insurance
It is important to note that the student visa insurance OSHC is not sufficient for 485 visa Australia. To ensure that you get the right cover not only for your visa application, but also your life in Australia, you should contact VEVS Global and consult with our friendly team to find the suitable option.
Eligible qualification
Post study work stream of 485 visa Australia is reserved exclusively to graduates of a university qualification:
Bachelor degree including honours

Graduate Diploma (usually as part of a packaged course)

Masters degree, including coursework, extended and research

PhD
In addition, your education provider must be registered on Commonwealth Register of Institutions and Courses for Overseas Students (CRICOS) as an institution that offers degree-level courses.
English language proficiency
For the purpose of 485 post graduate visa, English requirements can be met with one of the following:
Holding a US, UK, Canada, Ireland or New Zealand passport; or

Having completed an approved English test within 3 years of submitting the visa application, and achieving the required minimum score
For applicants in Australia, the most common tests available are:
IELTS: Overall score of 6, minimum score of 5 for each component of the test
PTE: Overall 50, minimum score of 35 for each component of the test
Evidence of English language proficiency must be readily available at time of submitting the application. It is not possible to obtain the Subclass 485 visa by providing English test results dated after the visa application is submitted, except for extreme circumstances such as COVID-19 lockdowns.
Health and Character
All applicants included in the post graduate visa application must pass health and character requirements.
Prior to submitting the 485 visa application, it is mandatory for applicants in Australia to apply for an Australian Federal Police check, and accompany the application with evidence of doing so.
After graduate visa Australia application is submitted online, you will receive an e-Medical referral letter with instructions on how to complete medical examinations.
As part of the character assessment, case officers have the discretion to request overseas police clearance, Form 1221 or Form 80 from visa applicants.
Benefits of 485 post study work stream (Temporary Graduate Visa)
Whilst the graduate work stream 485 visa's validity has been increased to 2 years from 1st December 2021, there are still several significant advantages with post study work stream
To start with, it is possible to get a longer visa validity with 485 post study work stream:
If you hold a master's degree by coursework or research, you will get a 3-year visa

A graduate of a doctoral degree will receive a 4-year visa
Secondly, only post study work stream of Subclass 485 holders can apply a second post study work stream visa. To be eligible, the visa applicant must have studied in a regional area of Australia to qualify for the first 485 visa Australia, and have continued to live, work or study in a regional area for the duration of the first Subclass 485 visa. As a result, it is possible to be on a Subclass 485 visa for a maximum of 4 – 5 years.
The additional visa validity is crucial to those looking for Australian permanent residency:
There is more time to increase your points for independent general skilled migration, this could be an English test,

NAATI CCL

, accumulate work experience or a

professional year program

.

There is also more time to look for suitable employment, which can be beneficial for meeting state nomination requirements, and/or experience requirements for employer-sponsored visa programs
Reasons to engage a migration professional for your 485 Post Study Work Visa
Subclass 485 visa application can be confusing with requirements on different timing and documentation. Things are getting a bit more complex with the newly introduced COVID-19 concessions and changes. Given that you can only apply and hold a 485 visa Australia once in your life as a primary applicant, you do not want to get it wrong and miss the boat forever. 
At VEVS Global, our team of visa experts offers unparalleled comprehensive service for your 485 post graduate visa application:
Detailed assessment on eligibility for

post study work stream

Planning optimal timing for visa application preparation and lodgement

Complementary services for arranging health insurance and Australian federal police checks

Compile and submit visa application, monitor application progress until decision

Complementary consultation and planning for permanent residency, and/or subsequent visa applications
Whether you are looking to achieve the best outcome for your 485 visa application, or to best utilize your time as a Subclass 485 visa holder, contact VEVS Global today!